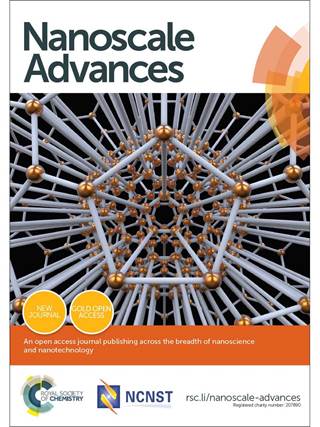 The Royal Society of Chemistry has launched a new Open Access journal named Nanoscale Advances. It is a collaborative venture between RSC and the National Center for Nanoscience and Technology (NCNST) in Beijing, China.
Authors have a choice of two Creative Commons licences: CC BY or CC BY NC.
For the first two years, RSC is waiving all article processing charges.